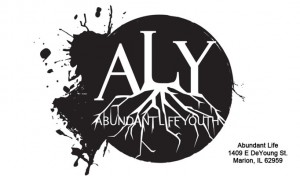 AL YOUTH MINISTRY – SUNDAY SCHOOL @ 9:00 am & WEDNESDAY @ 7:00 pm
At Abundant Life, we are all about changing lives.  Our youth ministry is just one way we are ministering to individual teenagers who are having a huge impact in our community.  Teenagers want a place where they can come as they are and be accepted, loved and encouraged to do the right thing. Let's face it:  The teenage years can be one of the most challenging and difficult stages of life.  Young people are faced with decision at earlier ages than we ever though imaginable.
Abundant Life's youth ministry provides a fun and safe environment where life-relevant lessons are taught in –line with God's Word.  And not only that, teenagers are engaged in outreaches and exciting activities that inspire connection with other's and a committed spiritual journey with Jesus Christ.